Image Media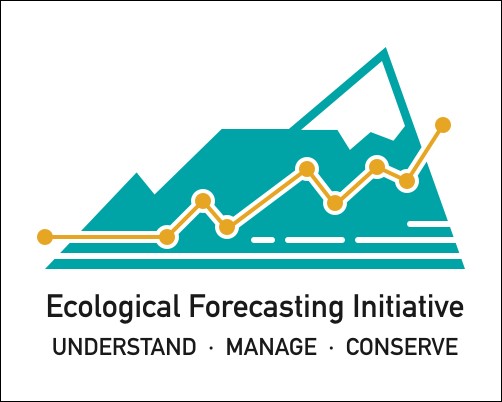 The Ecological Forecasting Initiative (EFI) recently ratified their Operating Principles and Procedures and is in the process of transitioning from the founding Steering Committee to one elected under those principles and procedures.  EFI is a grassroots consortium aimed at building and supporting an interdisciplinary community of practice around near-term (daily to decadal) ecological forecasts.  
The ORNL DAAC is a collaborating partner with EFI, both to provide data that supports EFI activities and to ensure that our tools and services effectively support this aspect of the broader ecology community.  We congratulate the founding Steering Committee on getting this movement started, and look forward to continued collaboration with this effort. 
See https://ecoforecast.org to learn more about the Ecological Forecasting Initiative, including the Ecologicical Forecast Challenge.