Image Media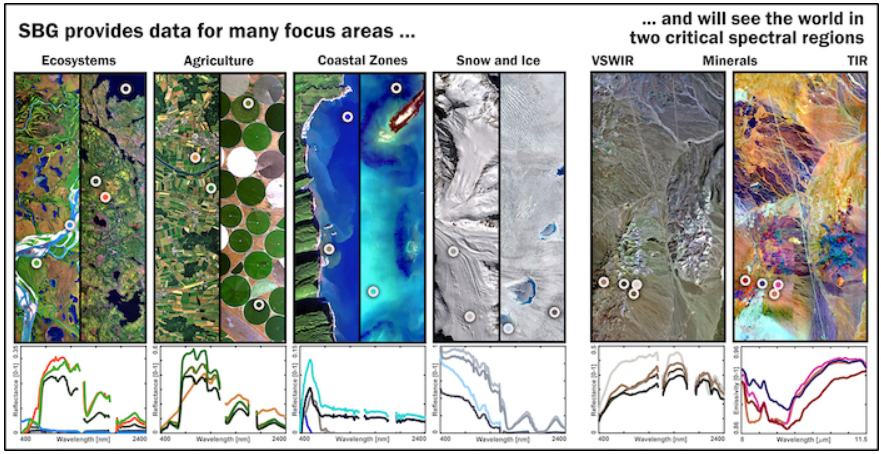 The NASA Surface Biology & Geology (SBG) study is promoting SBG Observing priorities that include a wide range of ecological functions and disturbances. They invite the science, applications and space-science community members to attend the fifth community webinar on June 15, 2021 at 1:00 PM Eastern Time. Registration is required.
The webinar will provide updates on several topics, including:
Status update on the SBG mission and the SBG pathfinder projects
Harmonization activities with international missions
Synergies with the NASA 2017 Decadal Survey and Program of Record
To attend, please register by 12:00 PM Eastern Time on June 14, 2021. WebEx details will be e-mailed to all registered participants shortly after the registration deadline.