Image Media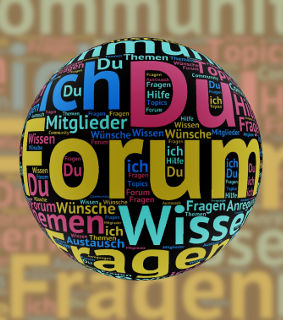 On September 1, 2021, the ORNL DAAC joined the Earthdata forum.  The NASA EOSDIS Earthdata Forum provides a collective meeting space that allows a community-based approach to both search content and post questions related to the broad range of NASA's Earth science data.
The Forum allows for an enduring and searchable exchange of ideas and discussion of research needs and data access and applications.  Questions and discussions are monitored by NASA's Distributed Active Archive Centers (DAACs) where you can interact with Subject Matter Experts for answers to specific questions about accessing, viewing, and manipulating NASA Earth observation data.
Earthdata Forum also provides access to Frequently Asked Questions (FAQs), and general guidelines to help users easily get started.   
Engaging in the Earthdata Forum enables all of us to learn together and support open science.