Image Media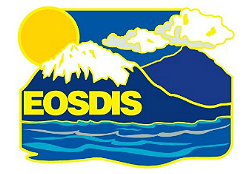 NASA has commissioned the CFI Group, an independent research and consulting organization, to conduct the 2019 American Customer Satisfaction Index (ACSI) survey to rate the products and services NASA currently provides from its Earth Observing System Data and Information System (EOSDIS) Distributed Active Archive Centers (DAACs).
If you have used ORNL DAAC data this year, please check your email for a personal link to the survey. Through the survey, we hope to assess user perceptions, learn more about user needs, and identify opportunities to improve service. This survey should take no longer than 5 to 10 minutes to complete.
The ACSI survey has been conducted annually since 2004. The results have provided valuable input to help the Earth Science Data and Information System (ESDIS) Project and all the DAACs assess their current status and improve future services. ACSI results are available since 2004.