Image Media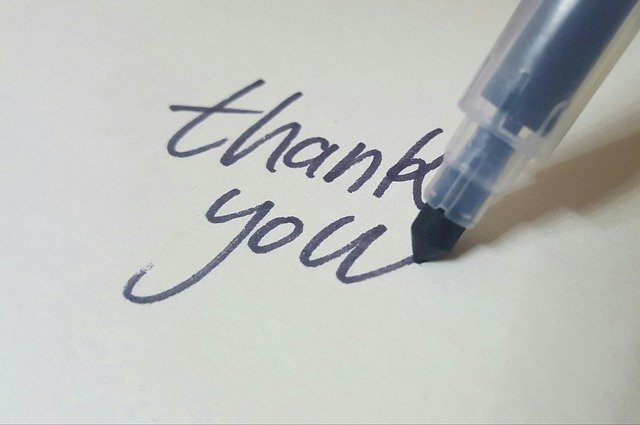 The ORNL DAAC would like to thank four outgoing User Working Group (UWG) members for their counsel:
The ORNL DAAC UWG is an external advisory group established by the Earth Science Data and Information System project (ESDIS) to provide science-focused recommendations and consultation on a broad range of topics and issues related to the definition, design, development, implementation, and operation of the ORNL DAAC, and to serve as a voice for the Terrestrial Ecology user community.
We appreciate the contributions each of these scientists have made in support of ORNL DAAC's Mission.
To learn more about the ORNL DAAC and our UWG, visit our About Us page.