Image Media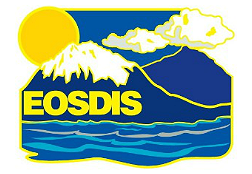 Thanks for providing your feedback to NASA's Earth Observing System Data and Information System about the products and services provided to you through the Oak Ridge National Laboratory Distributed Active Archive Center (ORNL DAAC). 
Responses are now being processed by the CFI Group who administers the annual ACSI survey. Your opinions are important, the ACSI survey has been conducted annually since 2004 with results published at https://earthdata.nasa.gov/eosdis/system-performance/acsi-reports .
The ORNL DAAC hopes to assess user perceptions, learn more about user needs, and identify opportunities to improve from your feedback.