Image Media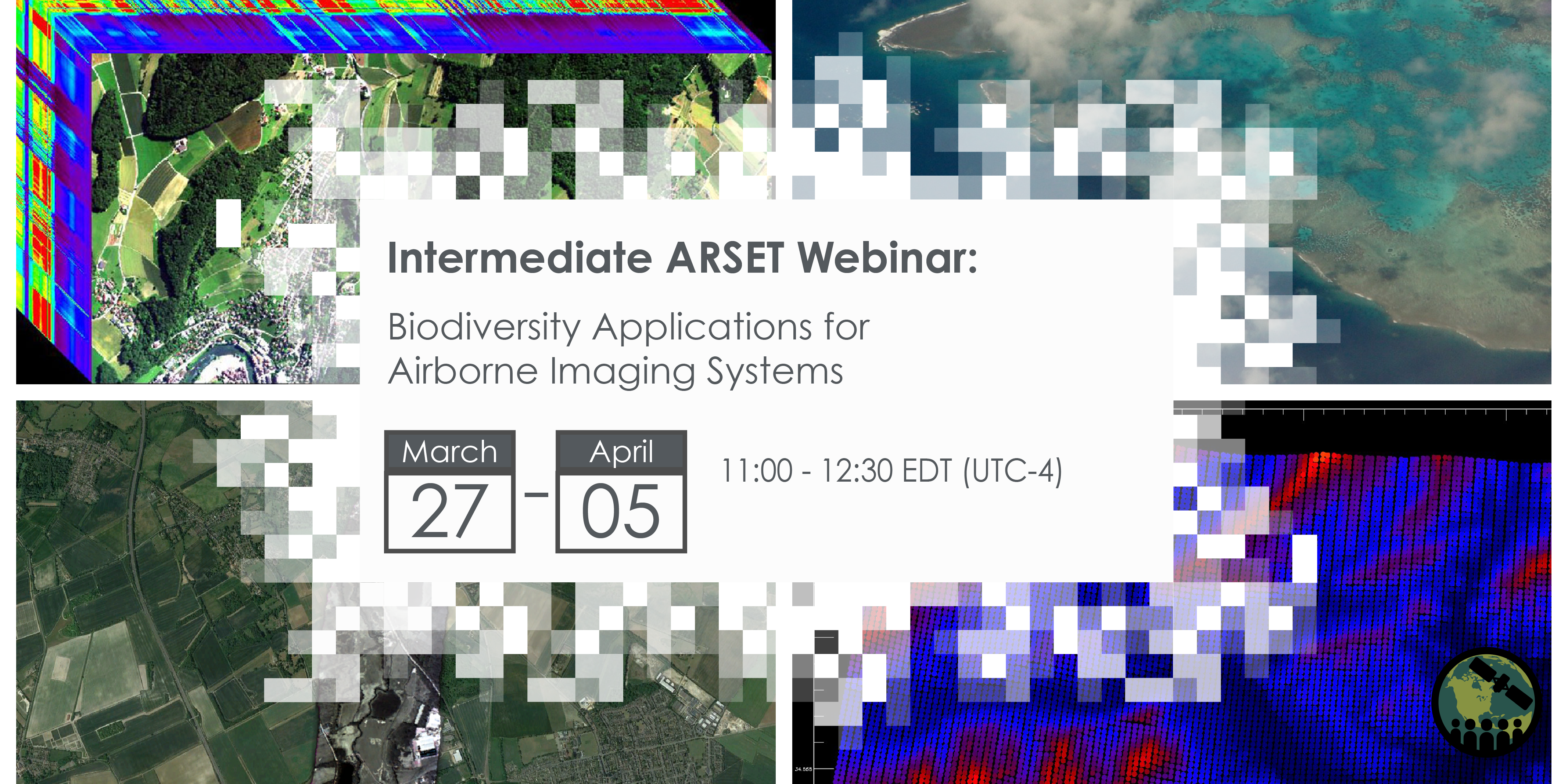 NASA's Applied Remote Sensing Training Program (ARSET) has opened a new online four-part webinar series.
Monitoring and management of Critically important biodiverse ecosystems requires a comprehensive suite of data and analysis tools. The use of NASA Earth Observations (EO), in particular the combination of multispectral and hyperspectral optical imagery, thermal infrared data, and laser altimeter (LiDAR) data, can provide an increased understanding of ecological function.
This training series uses the Hyperspectral Thermal Emissions Spectrometer (HyTES) and NASA's Land, Vegetation, and Ice Sensor (LVIS) to prepare participants for the use of data from upcoming NASA satellite missions and airborne campaigns such as the anticipated Surface Biology and Geology (SBG) mission and the NASA Biodiversity-focused field campaign in the Greater Cape Floristic Region of South Africa (BioSCape).
Read all about this intermediate level ARSET online training here, or go directly to the registration form here.