Image Media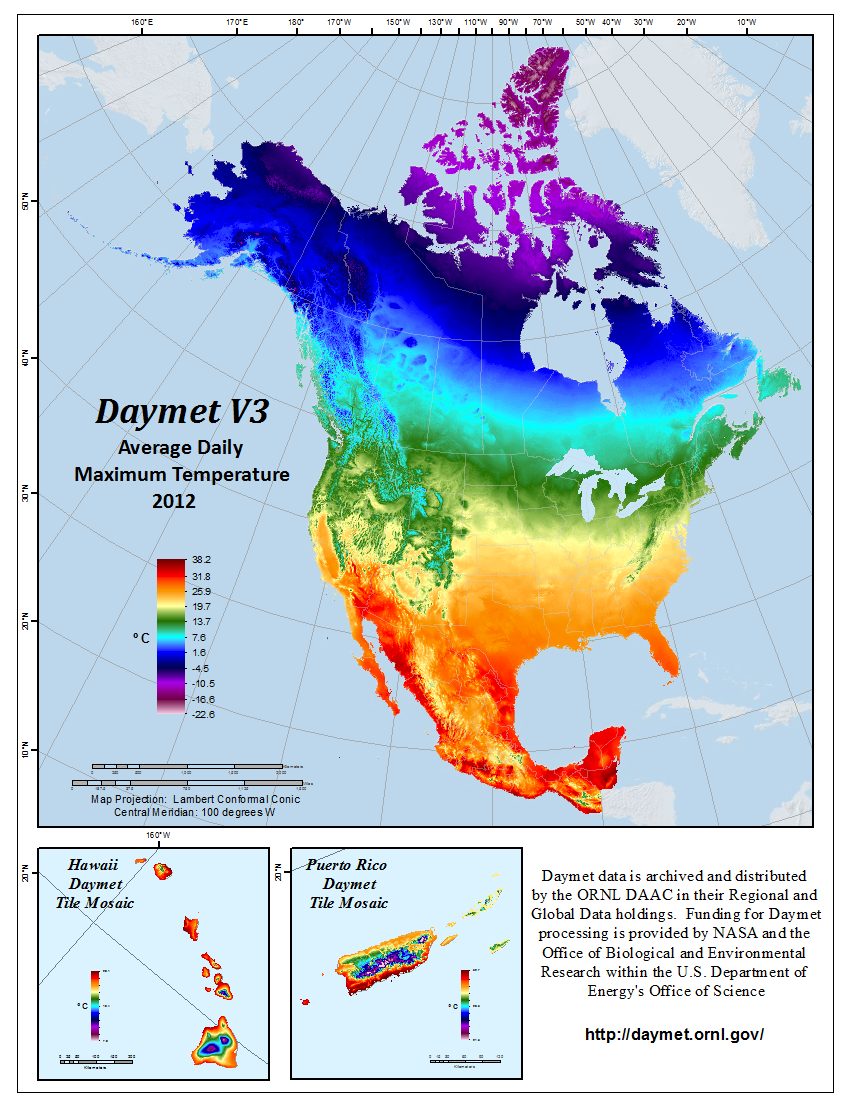 Since the initial release of Daymet Version 4 products on December 15, 2020, the ORNL DAAC has continued to also provide all archived Version 3 Daymet Products.
Presently all Daymet Version 3 products indicate on their landing pages that they have been superseded by Version 4 products and are available for download. On February 1, 2022, access to the Version 3 Daymet data products will be restricted, and available to users only through special request.
The discontinuation of Daymet Version 3 products aims to allow ORNL DAAC to fully support Version 4 Daymet products, providing the most current data products for research use.