Image Media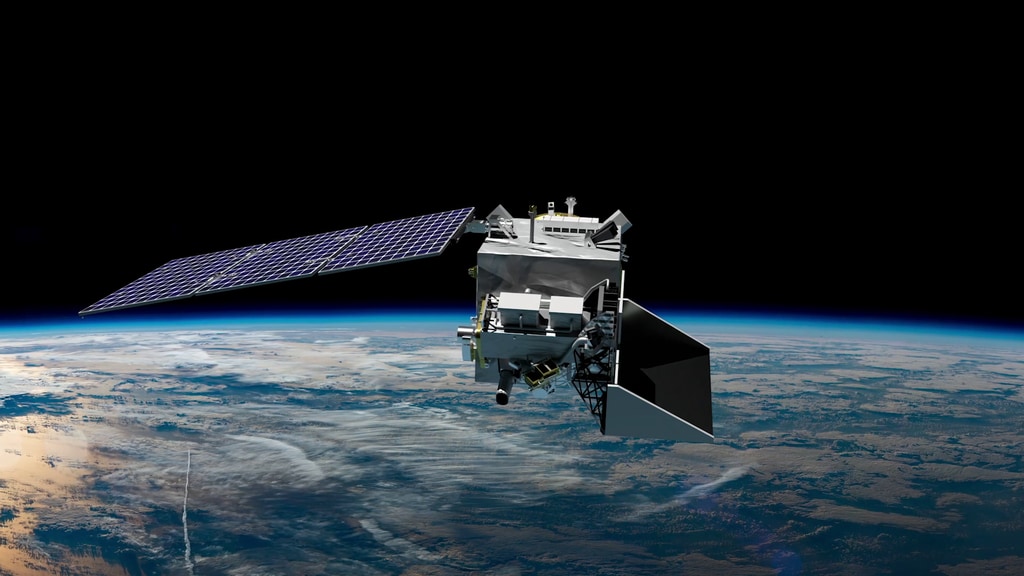 First Plankton, Aerosol, Cloud, ocean Ecosystem (PACE) Applications Workshop,
September 23-24, 2020.

Registration for the first NASA PACE Applications Workshop is now open.

This 2-day virtual workshop will showcase future uses of PACE satellite data products to support decision-making for water resource management, air quality and health monitoring, climate modeling, disasters response and mitigation, and ecological forecasting. The workshop will encourage open collaboration engaging stakeholders, PACE Early Adopters, and scientists/researchers across disciplines and organizations, including universities, government agencies, and commercial, non-profit, and private sectors.

This workshop is open to all participants. Registration is free but required.

Register here.

Your insight and participation are valuable to the success of the PACE Applications Program!