Image Media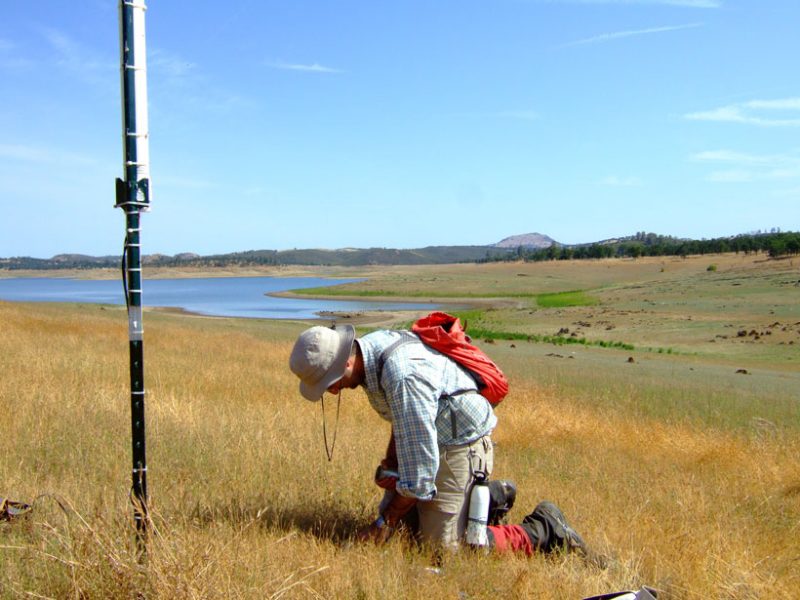 Soil Moisture Datasets Become Fertile Ground for Applications
The Soil Moisture Visualizer (SMV) is receiving attention thanks to a new publication in Eos, the leading source for trustworthy news and perspectives about the Earth and space sciences and their impact.
The SMV is an integrated visualization and data distribution platform that brings together a wide variety of in situ and remotely sensed soil moisture data in a single platform for visualization and for creating data subsets across various spatial and temporal spans. The tool harmonizes surface and root zone soil moisture data sets from multiple sources and file formats and presents the data and visualizations in a simple Web application, providing seamless access to multiple NASA and non-NASA soil moisture data sets. The SMV is currently limited to North America, but expanding it globally would serve more applications.
Check out the Soil Moisture Visualizer.
Data Citation: ORNL DAAC. 2017. Soil Moisture Visualizer. ORNL DAAC, Oak Ridge, Tennessee, USA. http://dx.doi.org/10.3334/ORNLDAAC/1366
Data Center: ORNL DAAC
Sponsor: EOSDIS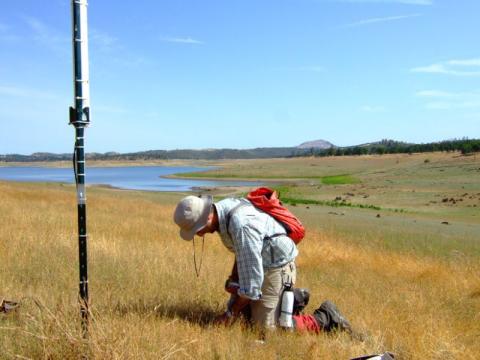 Slider Image