Image Media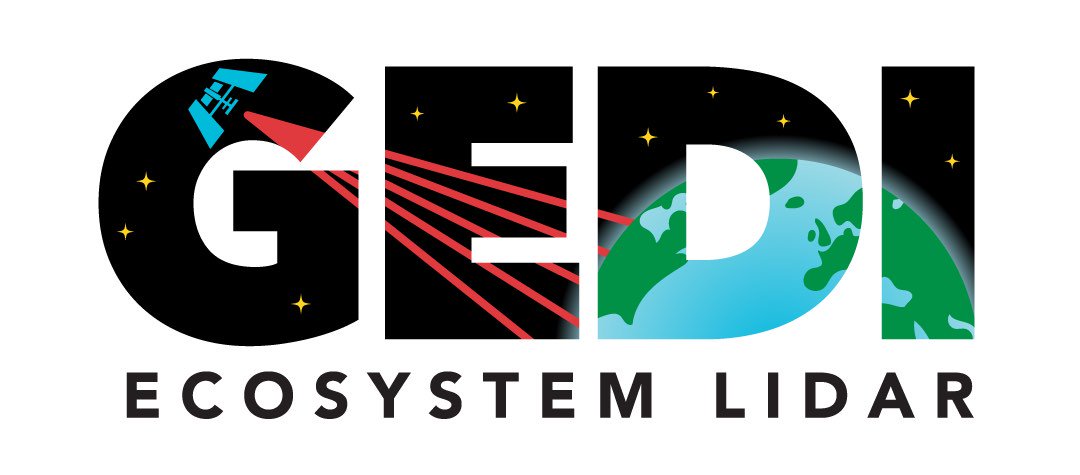 The Land Processes Distributed Active Archive Center (LP DAAC) has released the initial set of data from the Global Ecosystem Dynamics Investigation (GEDI) mission. This initial data is low level (Level 1 and Level 2) "footprint" data, with individual lidar shot returns and derived measurements of canopy height metrics. The LP DAAC will be releasing additional Level 1 and Level 2 data as available. Gridded canopy height (Level 3) and biomass estimates (Level 4) are also being developed and reviewed by the GEDI Science Team and will be accessed through the ORNL DAAC. A summary of GEDI products is available here.
Launched on December 5, 2018, GEDI is led by the University of Maryland and NASA's Goddard Space Flight Center in Greenbelt, Maryland. Its primary two-year mission is to produce high-resolution laser ranging observations of Earth in 3D in order to characterize the effects of climate change and land use on ecosystem structure and dynamics. To learn more about how the GEDI mission is adding to our understanding of carbon cycling and the 3D structure and development of global biomes, read Earth in the Third Dimension: First GEDI Data Available.
The Level 1 and Level 2 data can be discovered using the EOSDIS Earthdata Search application and can be retrieved using the LP DAAC Data Pool from those search results.
The Level 3 gridded land surface and canopy height metrics and variability data will be available in mid-2020 and the Level 4 biomass estimates will be available in early 2021, both through the ORNL DAAC. They will be discoverable through Earthdata Search and through the ORNL DAAC website. These data complement the ORNL DAAC's existing carbon cycle, climate, land use, and vegetation science holdings. To enable subsetting, reprojection, regridding, and comparison with other ORNL DAAC data, the gridded Level 3 and Level 4 GEDI data will also be available through our Spatial Data Access Tool (SDAT).