Image Media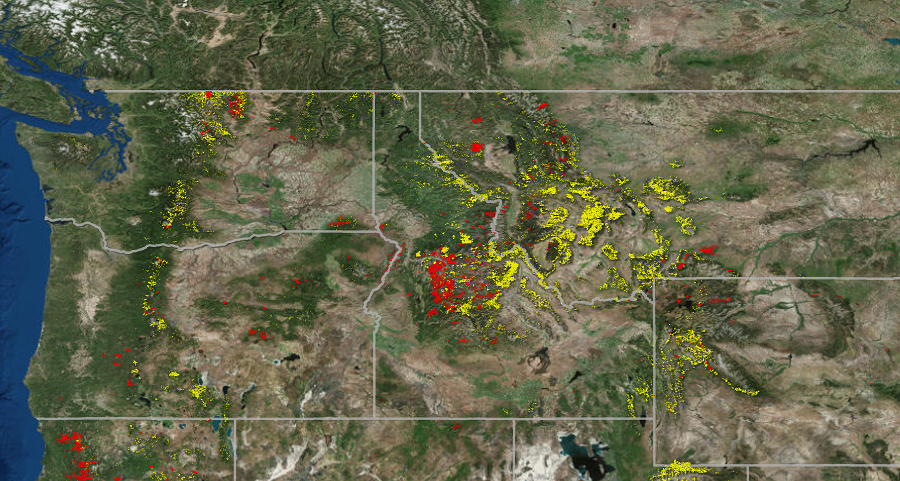 Webinar: Introduction to Geospatial Analysis in R
On Wednesday, March 13 at 2:00 PM ET, the ORNL DAAC presented a webinar for the NASA Earthdata Webinar Series. The recording of the webinar and the associated tutorial are now available.
The webinar begins with a brief introduction to an example geospatial dataset from the Carbon Monitoring System (CMS) and an overview of common geospatial operations in R. Next follows a demonstration of how to import files into R, overlay layers, reduce spatial extent, select and reclassify values, and make a map.
The NASA Earthdata Webinar Series is presented every month. These webinars focus on different Earth science disciplines and showcase the Earth Observing System Data and Information System (EOSDIS) data, information, services and tools. View Earthdata Webinar Videos.
Interested in receiving announcements for upcoming webinars? Sign up for the mailing list.