Image Media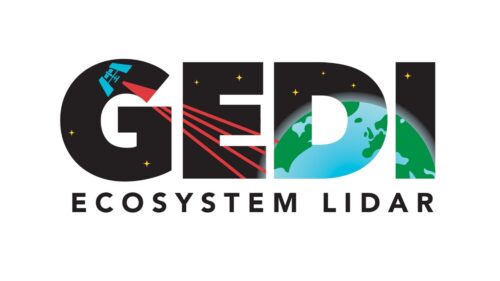 Given the substantial accuracy improvements in the version 2 Global Ecosystem Dynamics Initiative (GEDI) data over the version 1 data, NASA discontinued the public distribution of most version 1 data on February 15, 2022. 
The ORNL DAAC will continue to distribute selected mission weeks of the version 1 Level 4A (L4A) Footprint Level Aboveground Biomass data to enable comparisons with later versions. The Land Processes DAAC (LP DAAC) will similarly be restricting their lower level GEDI data products to these same mission weeks.  Because the version 1 Level 3 (L3) Gridded Land Surface Metrics data is an assimilation across multiple mission weeks, NASA has removed it from public distribution entirely.  For all GEDI data products, the DAACs will be able to provide the older versions where necessary for scientific reproducibility purposes. 
The existing version 1 Digital Object Identifiers (DOIs) will continue to resolve to the landing pages for the version 1 data products, which will point users to the most current version of that data.  
The GEDI L3 and L4 version 2 products are considered the versions of record from the GEDI mission and will continue to be available from all current distribution points:
GEDI L3 Gridded Land Surface Metrics, Version 2
GEDI L4A Footprint Level Aboveground Biomass Density, Version 2 
Both products are also available to users for analysis in place or download through Earthdata Cloud.