Image Media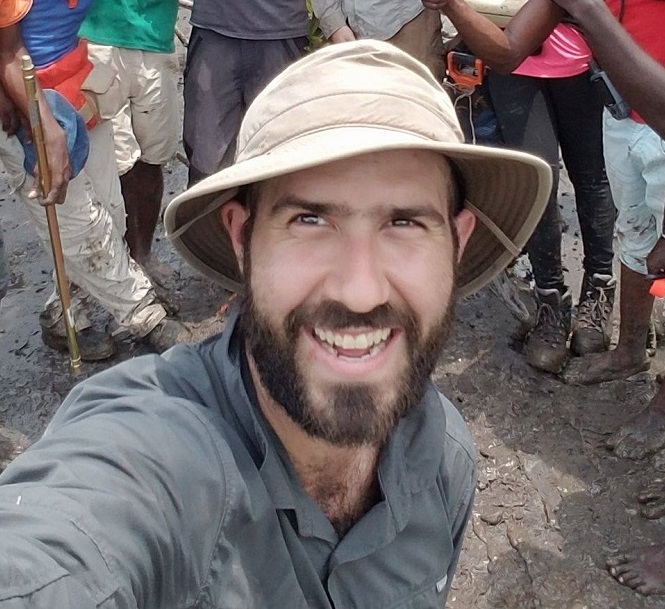 Dr. David Lagomasino wears many hats. He's an Assistant Professor in the Department of Coastal Studies at East Carolina University in Greenville, NC, a Research Scientist for the East Carolina University Coastal Studies Institute in Wanchese, NC, and a NASA-funded investigator for the Carbon Monitoring System (CMS) program. Using a combination of field data, environmental data, and remotely-sensed observations, Dr. Lagomasino studies the impacts of human and natural disturbances on coastal ecosystems and the responses of the coastal landscape (both on land and under the sea) to these pressures.
Several datasets collected by Dr. Lagomasino and his colleagues are archived at the ORNL DAAC:
To read more about Dr. Lagomasino's work and his use of NASA Earth science data, see
NASA Earthdata User Profile: Dr. David Lagomasino.