Image Media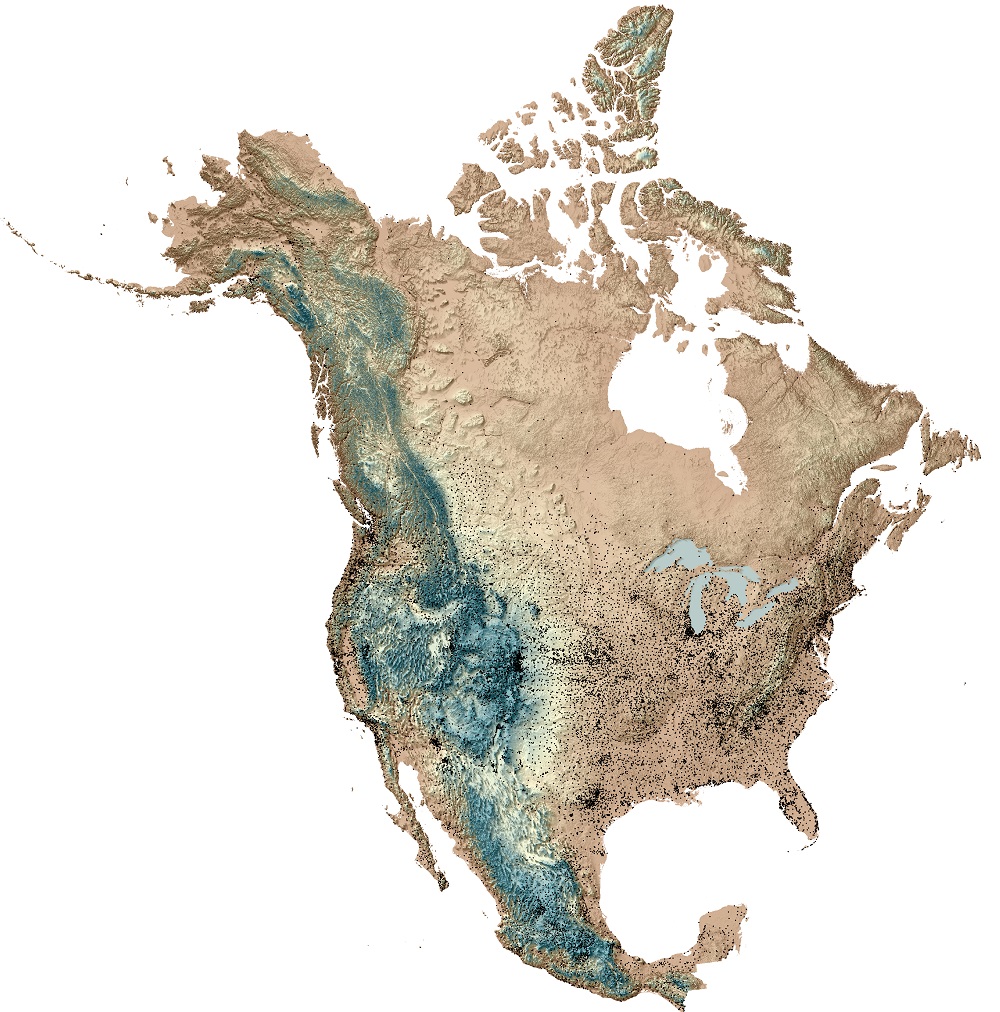 A new article published on NASA's Earthdata website highlights the recent annual update of Daymet Version 3 and its broad use in the research community.
The value of Daymet data is evident in the many investigations and applications in which Daymet data are being used. According to metrics from NASA's Earth Science Data and Information System (ESDIS) Project, more than 112 terabytes of Daymet data were distributed during the 2019 Fiscal Year (October 1, 2018, through September 30, 2019). When daily meteorological data for 2019 were incorporated into the current Daymet Version 3, more than one million individual queries for 2019 data were made using Daymet's Single Pixel Extraction Tool in the span of just one week. Moreover, close to 325 peer-reviewed papers have used some aspect of Daymet data since 2012.
Daymet development continues, and the generation of Daymet Version 4 data products already is underway with a target release date at the ORNL DAAC of Fall 2020.
To read more about the ongoing development of Daymet and its usage, see the NASA Earthdata article Daily Daymet Data mean More Meteorological Metrics.
Daymet provides continuous gridded estimates of near-surface meteorological information. Seven weather parameters are available: daily high and low temperature, precipitation, vapor pressure, shortwave radiation, snow water equivalent, and day length. These daily data are produced on a 1 km x 1 km gridded surface, which provides an exceptionally high level of detail. Access to the Daymet dataset is available from the ORNL DAAC through a variety of tools and formats allowing a rich resource of daily surface meteorology.
Learn more about Daymet Data and Access at the Daymet project page.